How do you create the builders of tomorrow? How do you work proactively to reduce the fear holding you back? In this podcast, recorded at the Marketing Society's Braver conference in London in November 2018, I talk about that and how LEGO used its crisis to discover its purpose. And how to move forward and impact the world, being brave in getting started but drawing on your courage to get the job done.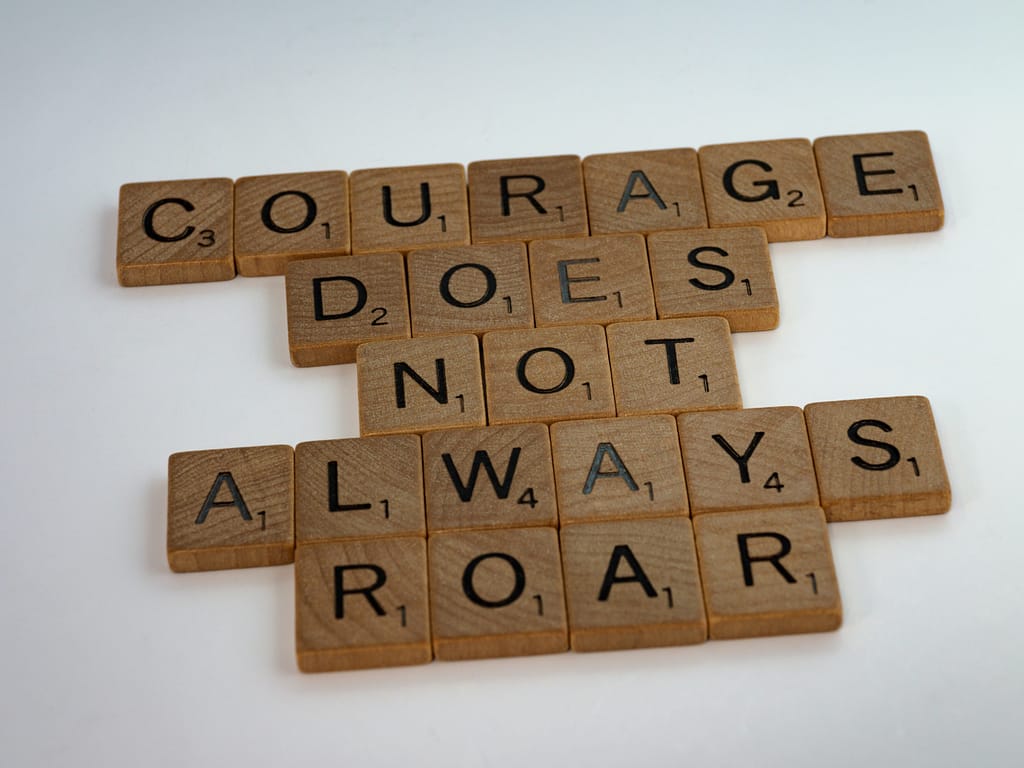 3 top tips for getting there:
The more you know – the more you dare. Embrace the non-linear career path, do what interests you, not what is the 'right thing to do' – go off the beaten track and ask yourself – what can I learn and what impact can I make? In fact, before making the jump – experiment. Herminia Ibarra's book on Working identities – is highly recommended for reinventing yourself while avoiding pitfalls.
Feed your curiosity. When we are curious, we view challenging situations more creatively. Studies have found that curiosity is associated with less defensive reactions to stress and less aggressive reactions to provocation. We also perform better when we're curious. Most importantly, the best way to hold your fear of failure at bay is to be curious about what you might learn.
Embrace Experiments – do something – you learn more than trying to overthink it before even getting started. So start small, and iterate. Test and learn. If it works, keep going and experiment some more, if not, adjust and try again. As our CEO says, there is no failure, only failing to learn and failing to ask for help.
https://soundcloud.com/themarketingsoc/london-braver-conference-legos