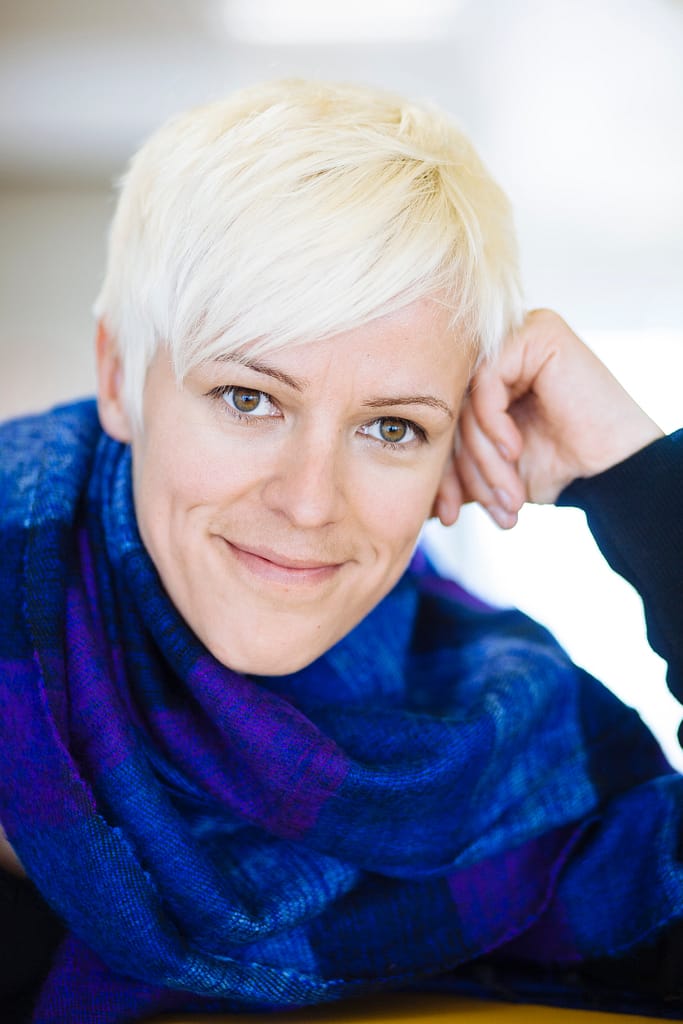 Cecilia Weckstrom is an accomplished and highly experienced executive, speaker and thought leader in marketing transformation and leadership. Her passion for creating vibrant communities and connecting people, combined with her expert knowledge across multiple disciplines, including product development, marketing, digital, sustainability and D&I, makes her a rounded, holistic thinker with a unique strategic perspective.
A Passion for Building Communities and Forging Connections
Cecilia is dedicated to building communities and fostering meaningful connections between people. She firmly believes that lasting change can only be realized when people and organizations work together to achieve a common goal. Her mantra is that if you want to go fast, go alone, but if you want to go far, go together.
Expert Knowledge and Superior Strategy
Throughout her career, Cecilia has been known for her sharp strategic thinking and ability to spot opportunities quickly. A trained designer, MBA and senior executive with experience across multiple disciplines has enabled her to lead many successful projects and initiatives, including delivering new product lines, better brand experiences, a greater focus on sustainability and integrating inclusivity and diversity into company strategy and culture. During her tenure, the LEGO Group has successfully navigated its turnaround to become one of the world's most powerful brands and leading brands in sustainability. Contributing across the organisation over two decades gives her a unique perspective on scaling and growth and staying focused on purpose, people, product and culture.
Speaking, Writing and Engaging
Cecilia is an avid speaker and writer who has presented at various international conferences, forums and seminars. In addition to her work, Cecilia serves on the International Advisory Board of HEC Paris and as an adviser to the CEOs of two health-tech start-ups. Creatively, her focus now is songwriting and sound design under the artist Oxime, available on all music platforms.